Celebrations
at the Restaurant zum Lamm
"You must plan the celebrations in the way you would like to celebrate them" (Detlev Fleischhammel)
The Restaurant Hotel LAMM in Tarrenz is the best location for all kinds of celebrations.
Special events must be celebrated, no matter if it is a birthday, an anniversary, or a wedding. And to make your celebration unforgettable, we offer you an all-round service.
Location, food, and drinks – we take care of everything.

You can also reserve our parlors or Mauschl's Bar for a private party.
With great passion and a special eye for detail, our kitchen crew ensures the culinary wow effect. We'd be glad to send you some menu suggestions on request, but will of course cater to your individual wishes.
Our three trained sommeliers provide the perfect wine pairing and impressive service.
Getting married at Hotel zum Lamm

For weddings at Hotel zum Lamm in Tarrenz, we feature a few more specials and special services:
Kids' room and kids' menus
Arranging a ride in a carriage or Rolls Royce for the route from the church to the hotel
Different locations for receiving your guests: terrace, bar, garden
Personalized wine labels for your special day
Rooms for overnight guests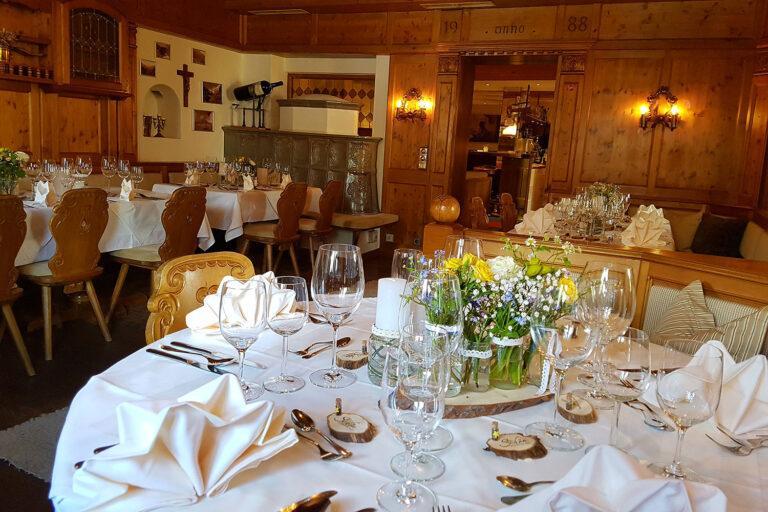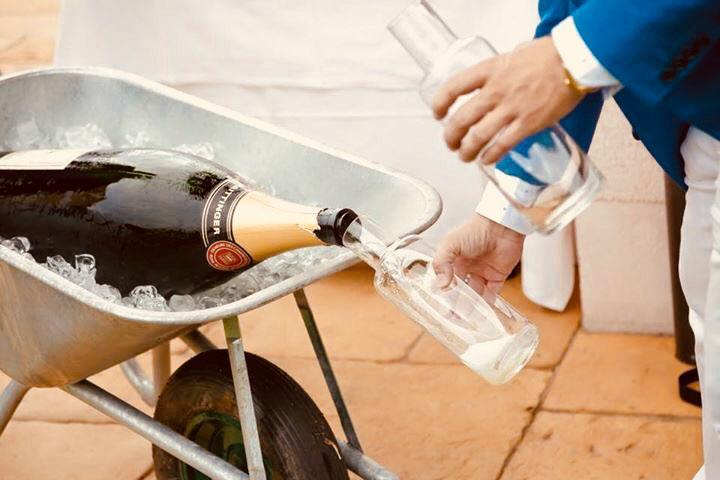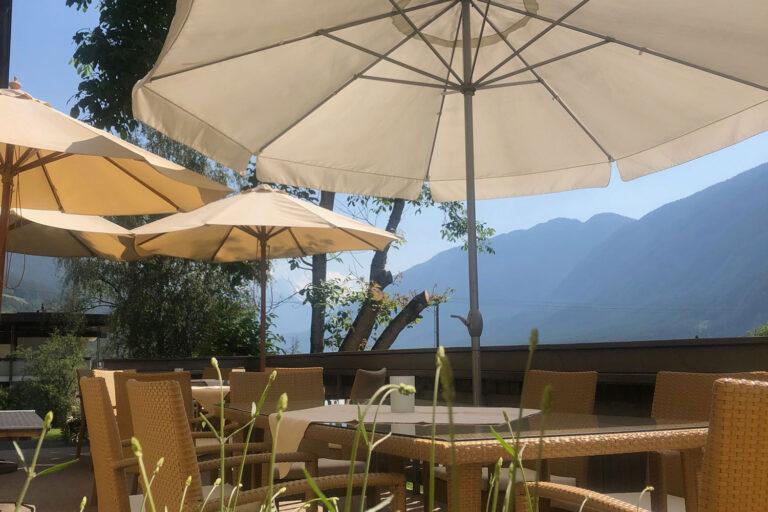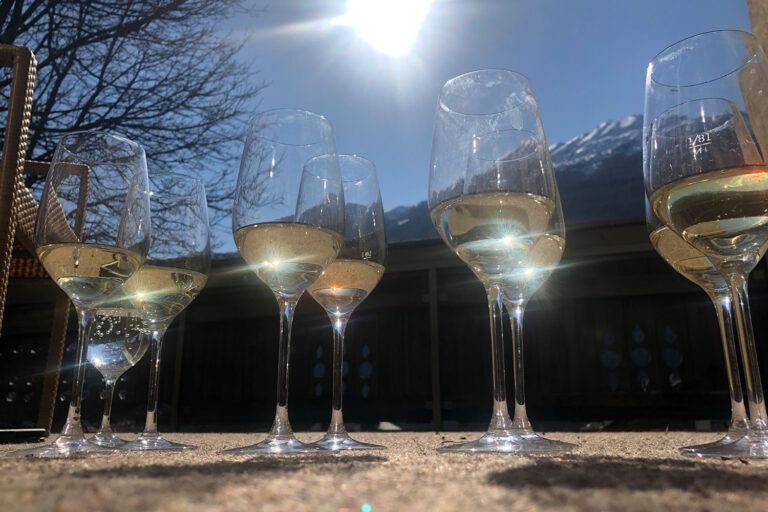 We look forward to organizing your celebration for you and ensuring an unforgettable experience!